Sebastian Herkner
Instagram takeover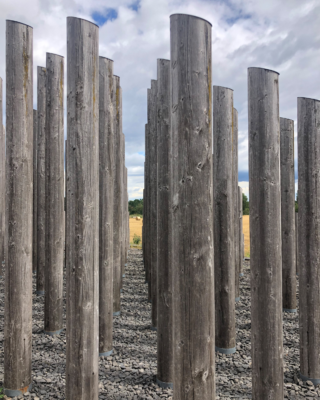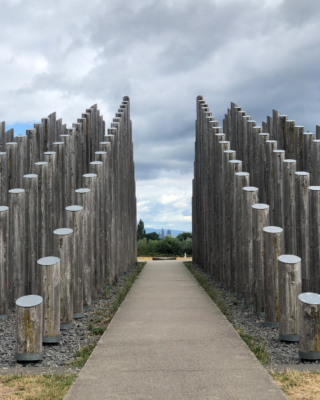 The material wood has a specific haptic quality which brings us back to nature. The pandemic also has this effect on us, particularly by making us more aware of the environment, for us it was all about being down-to-earth. Our table is named Stammtisch, a German word referring to a place where a group of people regularly meet; Stamm means trunk, it refers to the texture and the raw aspect of wood.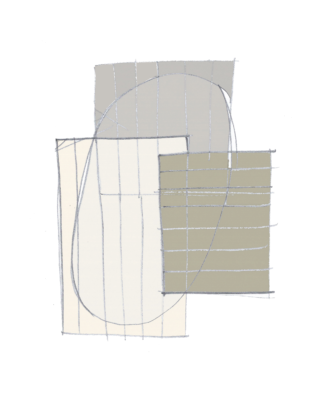 Stamm also means community, tribe. During quarantine, the table was the centrepiece of the living space, it is the spot in the house for real and digital communications - meals and Zoom/Skype calls took place at the same table.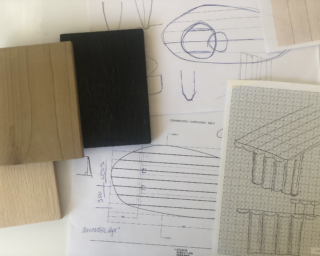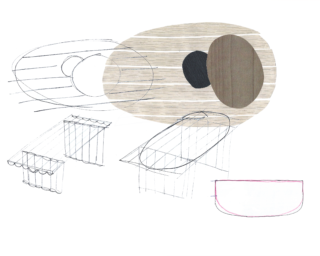 In our work we usually start with the material, its texture and its color, we are interested in provoking the senses. We started by selecting samples from the box of wood samples Benchmark sent. We picked samples with an interesting surface to touch and to look at, for example the black sample of scorched red oak which gives a deepness to the material while the other samples are smoother. ⁠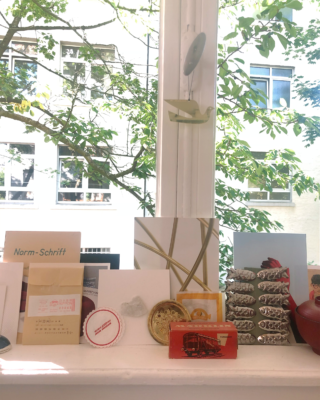 Although I kept coming to the studio while my team worked from their respective homes, I spent more time at home, could work in a more relaxed way because all business trips got cancelled. All the souvenirs gathered on the windowsill next to my desk makes me look forward to visiting workshops and meeting people again. ⁠